The Web Experts
We live and breathe the internet. Let us help your business succeed online.
Harpers web consultancy specialises in design, development, SEO and systems integrations. We're a team of experts with over twenty years experience in all things web related.
Our clients include international blue chip companies, e-commerce retailers, a well known search engine and local businesses in Mallorca, the Balearic islands and Spain.
We've worked in all types and sizes of projects before. We're just as at home developing a complex international e-commerce and logistics system as we are building a basic (but great looking!) website for a local business.
Our Recent Projects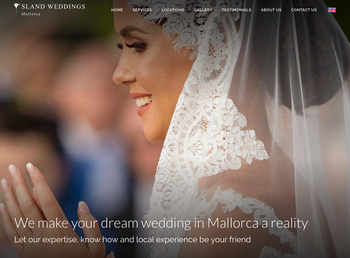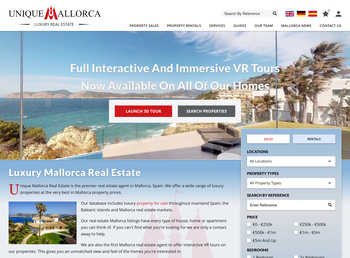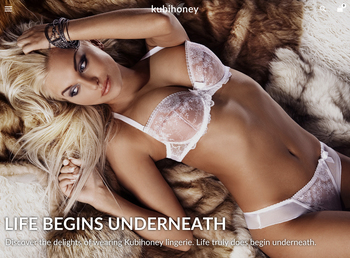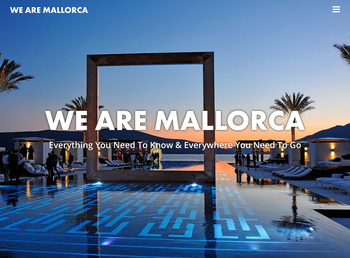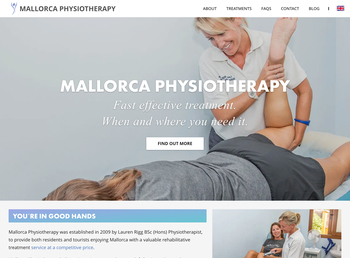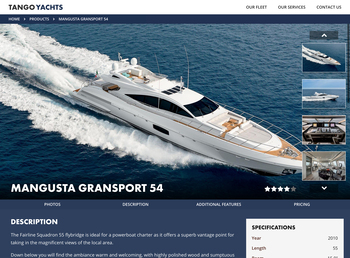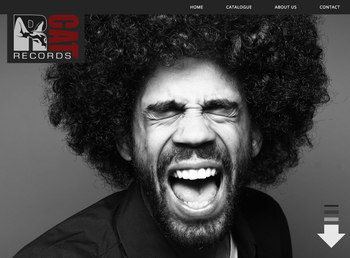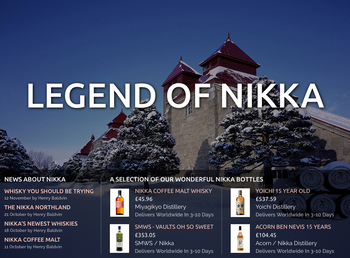 Design is how it looks and how it feels. The user experience is critical to your success.
At Harpers we place huge emphasis on the look and feel of a website. It is after all your digital shop front and a visitor will decide in seconds whether they want to do business with you.
With over 50% of the internet market now viewing websites on mobile devices it's vital that your website looks fantastic no matter what. We create responsive web designs that look and feel great across all device types and browsers.
We'll consult with you at every step of the design process to make sure your brand and identity is communicated in the design. We never use pre-built templates designed by others unless a client is adamant this is what they want.
Take a look at our portfolio of work by clicking on any of the images above to take you straight there. If you have any questions or queries then send us a message and we'll get right back to you.
Development
Web Development is creating the engine of a website and tuning it to run like lightning.
At Harpers we like to code high performance websites and apps that feel like they have nitro in the tank. If a web page takes more than two seconds to load 40% of your visitors will give up and go elsewhere.
The websites we develop are built from the ground up to be as fast as possible. Milliseconds are the target for page loads rather than seconds. We use industry standard page analysers and tools to test a web assets performance so that it flys.
Our team are experienced engineers whose skillset spans PHP, Python, Ruby, C++, S(CSS), HTML5 and JavaScript programming languages. We're also extremely experienced WordPress developers and specialise in developing large (and small) scale e-commerce websites. Bottom line, we have the skills to do what you need.
SEO
The best place to hide a dead body is the second page of Google.
Search Engine Optimisation (SEO) is the practice of improving your website's content and link profile so that it performs better in search engine results. The higher you can rank on Google the more traffic you'll receive and, hopefully, the more conversions to sales you'll make.
SEO can be boiled down to two main areas – on-site work and off-site work. On site work covers tasks such as structuring your pages and site so that they can be indexed by Google easier and making sure your content has quality while targeting the relevant keyword phrases for your business sector.
Off site work is building up your "backlink" profile. Links into your site are seen by Google as a thumbs up for your site from other sites. Be linked to by enough well regarded sites (in the eyes of Google) and your site authority will rise.
Our SEO consultants in Mallorca have a proven history of getting results. If you're in a competitive market or nowhere to be found on Google then get in touch to see how we can help you be found and be seen.
Systems
We're server geeks. That's why we created and manage our own hosting network.
In addition to the standard web development skills listed above we're also practicing system administrators. We put this to use by running our own server farm and optimised network stack of Varnish, Nginx and PHP-FPM.
This allows us to provide our clients not only with web design and development services but also site hosting on the fast network we built.
Our clients see dramatic improvements in their site speed and loading times once deployed on our network. They're happy and the visitors are happy. It's a win win result!
We never over stack our servers with hundreds of websites and for clients that need it we deploy their website to an independent Virtual Private Server with its own dedicated resources.